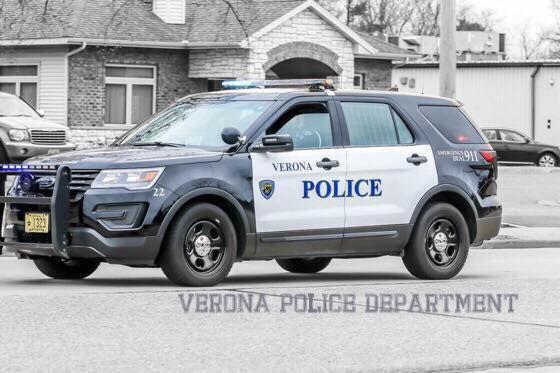 Four cars were stolen in Verona early Monday, according to Verona Police Chief Bernard Coughlin.
Coughlin said two separate residences in Verona's Military Ridge neighborhood reported stolen vehicles after 5 a.m.
Three cars were stolen from his driveway in a residence. The thief broke into the garage by opening the garage door from an unlocked vehicle and took away three sets of car keys.
Another car was stolen about a block away. That vehicle was unlocked with the keys inside.
Verona police have no doubts at the moment. Officers are asking anyone with knowledge of the theft to contact the Verona Police Department at 608-845-7623.
Photos: Madison's most dangerous crossroads, as seen from space
No. 10: Packers Avenue and International Lane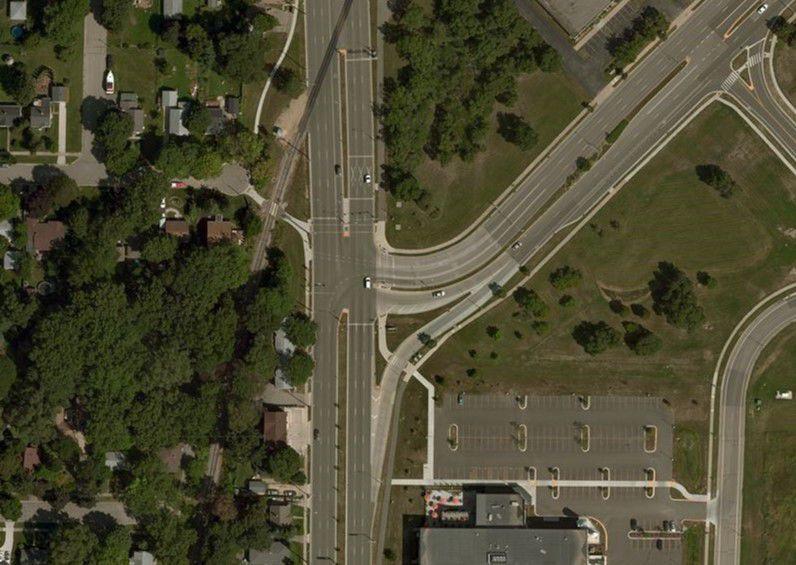 No. 9: Zeer Road and East Washington Avenue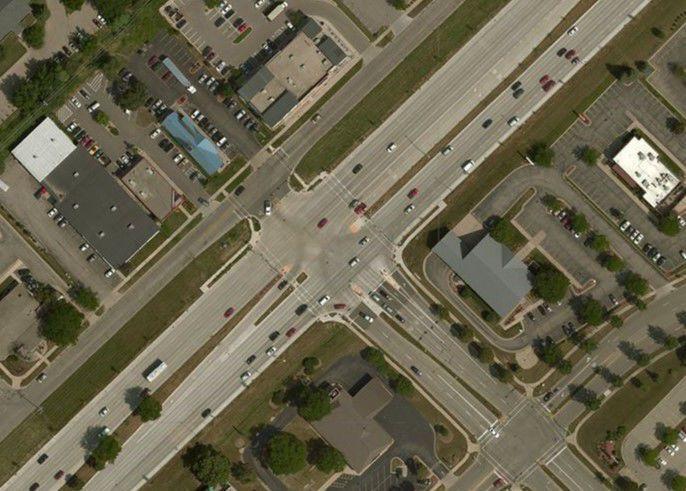 No. 8: South Park Street and West Badger Road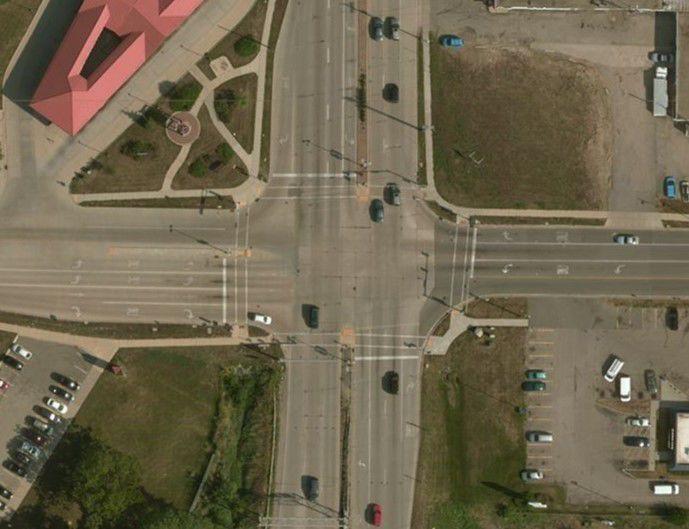 No. 7: Thierer Road and East Washington Avenue
No. 6: North First Street and East Washington Avenue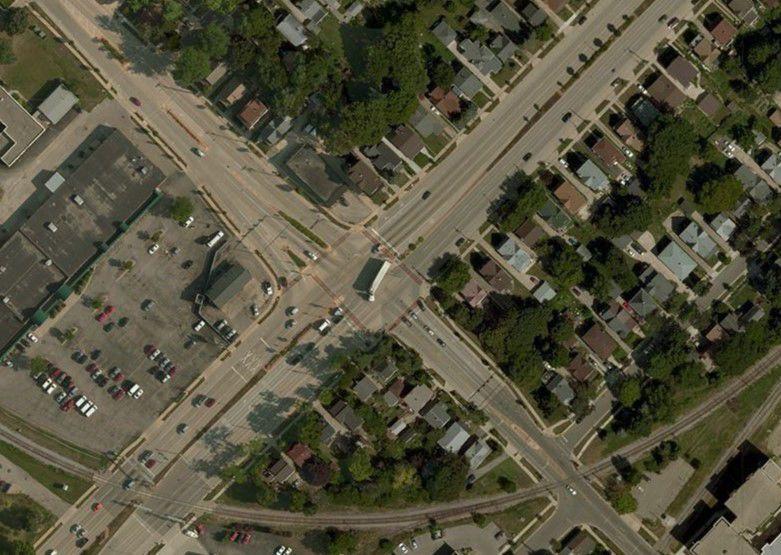 No. 5: Bucky Road and South Stoughton Road
No. 4: South Baldwin Street and East Washington Avenue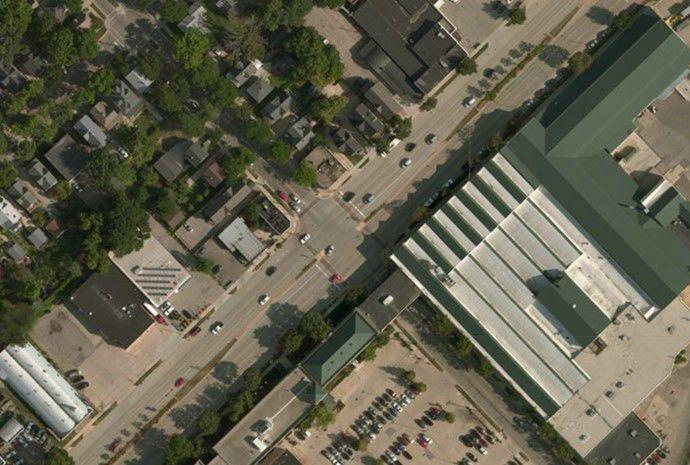 No. 3: North Stoughton Road and East Washington Avenue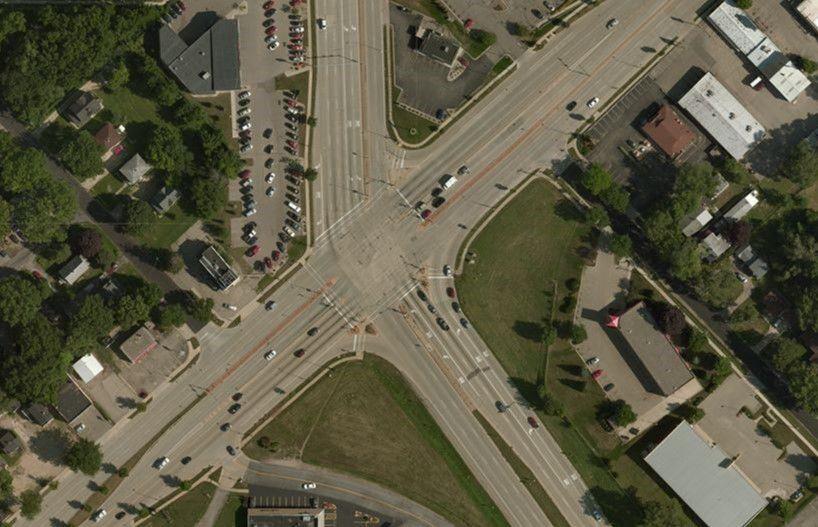 No. 2: Watts Road and South Gammon Road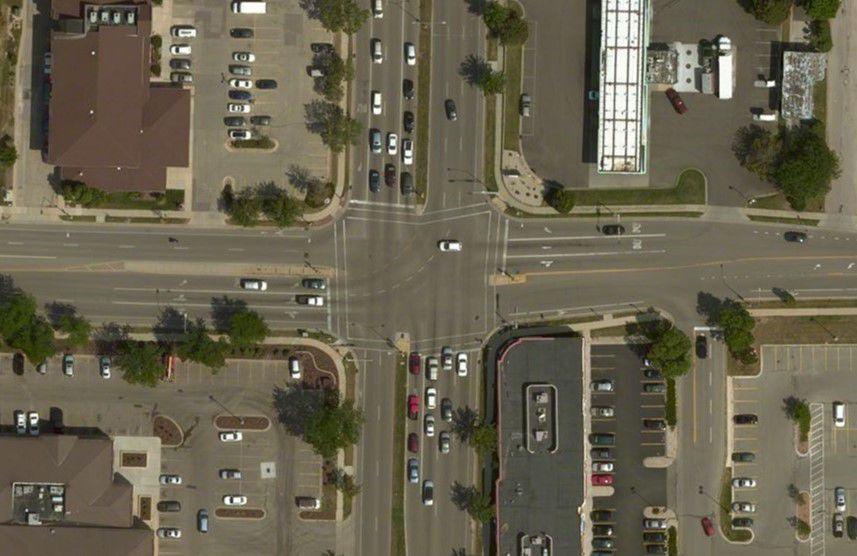 No. 1: Pleasant View Road and Mineral Point